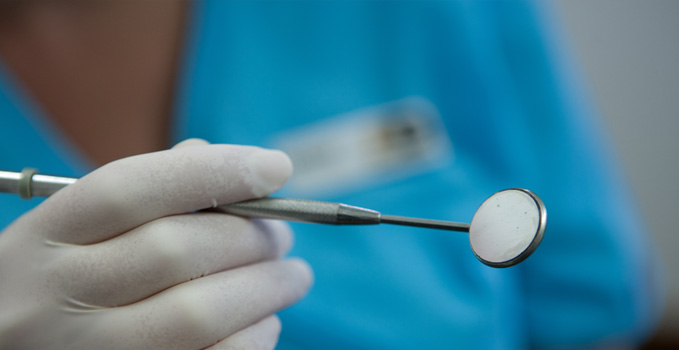 Full Clinical Examination
You will receive a thorough examination of your mouth – including gums, teeth, surrounding tissues and a check for any potential jaw problems. X-rays and/or photographs may be taken for additional information.
We will then explain our findings and discuss our recommendations to you. This will enable you to make an informed decision about the most appropriate treatment for your needs and wants.
An appropriate recall program will be recommended based on our overall assessment.