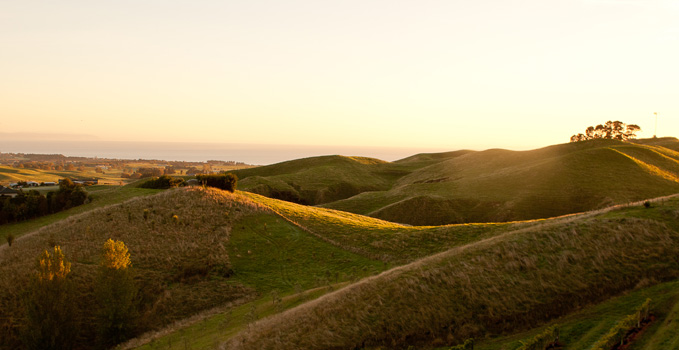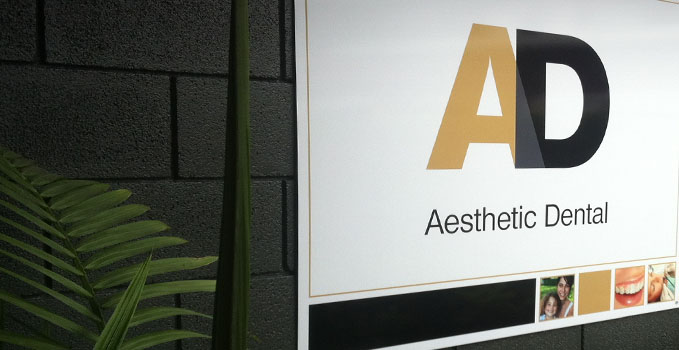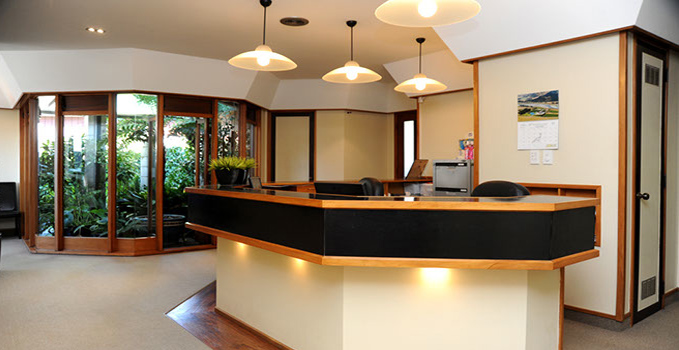 Hastings Dentists
Aesthetic Dental Hawkes Bay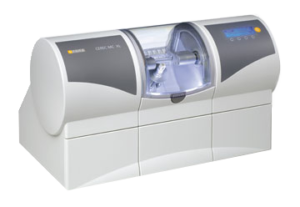 Welcome to Aesthetic Dental in Hawke's Bay. Our dentists and hygienists provide a full range of the highest quality dental care for you and your family. From general preventative dentistry to full cosmetic  makeovers we proudly look after the people of Havelock North, Hastings, Napier and beyond with a caring, relaxed and attentive manner.
Cosmetic Dental Implants and Dental Restoration Services
CEREC Bluecam Facilities
CEREC is the world's only system for the fabrication of all ceramic dental restorations in one surgery visit. With CEREC at your dentist's side, you can be in and out in a single visit with a permanent, all ceramic crown, inlay, or veneer! For you, the patient, this means fewer injections, less drilling, no messy impressions and less time out of your hectic schedule. So, why are thousands of people world wide choosing the CEREC restorative technique for their dental needs?
Read more about our cosmetic dental services with CEREC.
Read more about what makes us different
Our Promise
Our customers deserve great smiles
Obviously not every one is blessed with perfect teeth for a variety of reasons and as our name suggests anyone can have and deserves an aesthetically pleasing smile that is affordable. Whether your needs range from replacing old stained fillings to replacing missing teeth and anything in between we will inform you of what your options are, the expected outcomes and associated costs. You the patient will be in the position to make the final decision, safe in the knowledge you are armed with all the necessary information.