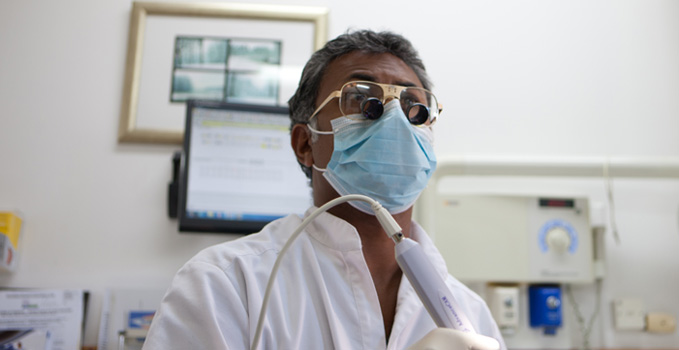 Healthy Gums for Life
Our dedicated hygiene team are specially trained to monitor gum disease and implement vital maintenance programs to ensure that your teeth and gums remain healthy. We aim to detect, treat and prevent the occurrence of gum disease. Also, we endeavor to promote better understanding of this process with our patients and will highlight any techniques or products useful in achieving this goal. The frequency of your visits will be determined by your individual needs.
Jacqui, Denise and Debbie have over 50 years combined experience in oral health care and very importantly will look after your needs gently!